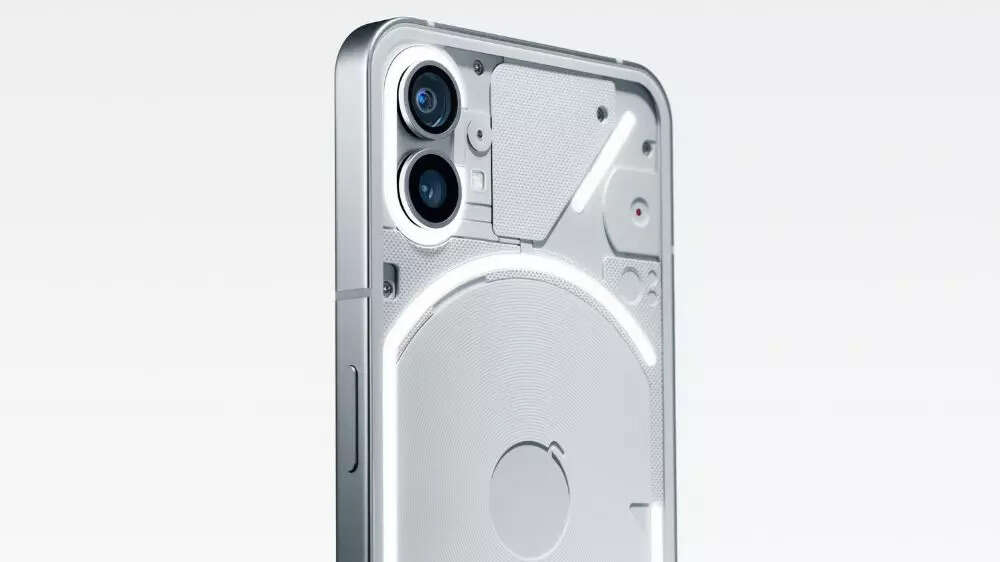 OnePlus' co-founder Carl Pei's technology startup Nothing launched its first smartphone — Nothing Phone (1) last year. The smartphone received a lot of appreciation for its unique design and smooth performance. Now it appears that the company has already started working on its successor which may launch this year.
Nothing Phone (2) coming later this year
As reported by Inverse, Carl Pie has confirmed to the publication that the company will launch its next flagship smartphone — Nothing Phone (2) in the US later this year. "We decided to make the US our No. 1 priority in terms of markets," said Pie.
"We couldn't do it earlier because we were only in our second year and our hands were tied building the team as we were building the products. Now as we're on a more solid footing, we can take a step forward," Pie told Inverse.
Along with this, Pie also revealed that the company's revenue has increased tenfold from 2021 to 2022. The internal team of the company also grew from 200 people to 400 people. "We did more than $200 million last year; the first year we did something like $24 million USD. We're growing quite quickly. We shipped over a million products already," added Pei.
Pei didn't reveal any other information about the smartphone but he did mention that the Nothing Phone (2) will be more premium as compared to its predecessor. He also added that the company is working on improving the software experience on the upcoming smartphone. He mentioned that nearly 100 people are working on the software part of the smartphone.
It is expected that the company will keep the same transparent design for the Nothing Phone (2) and will introduce more innovations on the software part. The smartphone maker did not reveal any details about the global launch of its next-generation flagship smartphone.