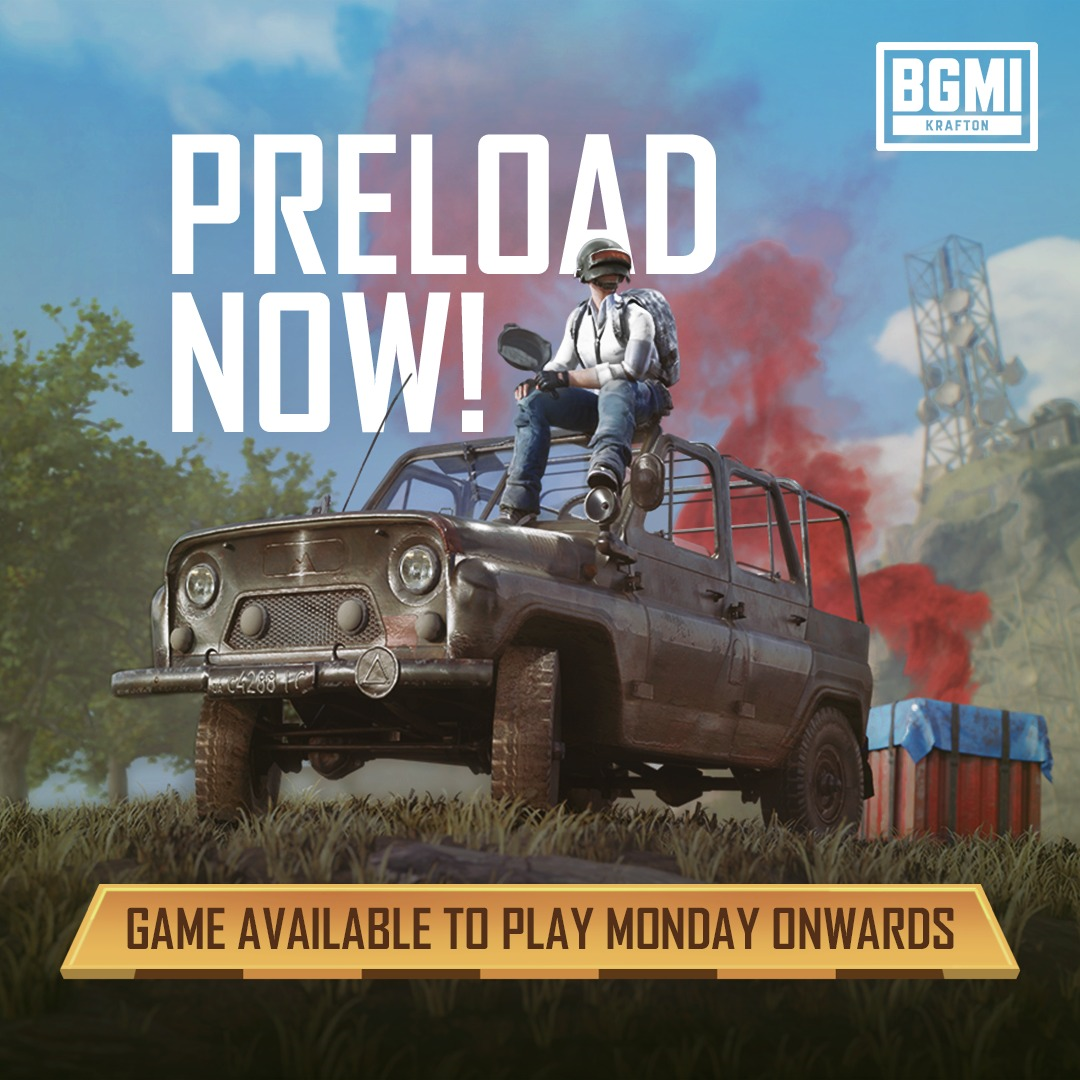 Earlier this month, it was revealed that the banned game BGMI is set to make a comeback in India. A bit of confusion followed about when it will be available and how users could play. Now, Krafton — the developer of the game — has confirmed the availability date of the game.
In a press release, the company said that the popular battle royale title is available to preload from today, (May 27) for all Android users. The game, however, will be playable from May 29 only. As for iPhone users, the game will be available for download and play from May 29. The new update will introduce a new map, in-game events and more.
We checked the game's 'preload' availability but couldn't find it on the Play Store. However, Krafton has clarified that "few users may have received an automatic update from midnight" and that "this is a part of the preload process, and you have nothing to worry." So gradually later in the day users should be able to spot it on Play Store.
Why the whole 'preload' thing?
Krafton believes that there will be "an overwhelming number of downloads" hence the company will stagger the availability and playability of BGMI. "This approach ensures players enjoy the game seamlessly without any interruptions," said the company in the press release.
"We are thrilled to announce that BATTLEGROUNDS MOBILE INDIA is now available for preload. We are consistently striving to deliver a smooth gameplay experience to our users and are excited to welcome everyone back," said Sean Hyunil Sohn, CEO, Krafton, Inc. India "We once again, thank the authorities and our users for their continued support as we look forward to elevating the gaming experience for our community in India. See you on the battlegrounds!"